I really want to love Pinterest. It seems like it makes a lot of people really happy.
I get that, and I wish that I could join them. But it's kind of like Sudoku, cake decorating and spinning classes,
I've tasted that Kool-aid but just can't get myself to drink it.
But I do like looking at things, becoming inspired, and saving them on my mental "to do list".
Here are my latest favorite things...
(for my family room):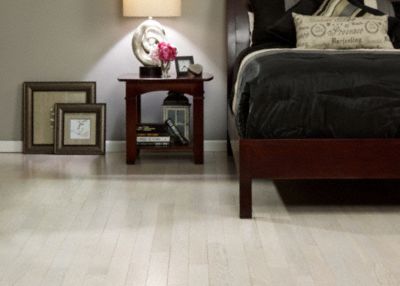 Whitewashed hardwood floors from Lumber Liquidators
(For my eat-in kitchen table):
Garden Side Chair in Ivory from Home Decorators Collection
(For my master bedroom):
Claudette Headboard from Ballard Designs
I lay awake at night thinking about how these items would further my vision for a lighter, more Shabby Chic/Whitewashed home.